Sales & Marketing
Are you ready to challenge the old methodologies and standards when it comes to the marketing and sales profession? It's time to challenge these professions to stop being stagnant and evolve with the times.
---
By: SkyDogg
The Essentials of a Successful Messaging Strategy
Jun 24, 2022
Every marketer knows the importance of a successful messaging strategy to create a loyal customer base. When presented well, it can penetrate the mind, shape perceptions, and influence people subconsciously to choose your brand over the competi . . .
---
---
---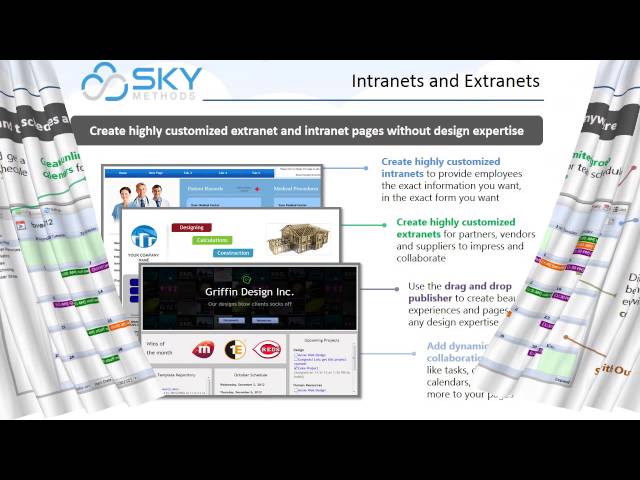 ---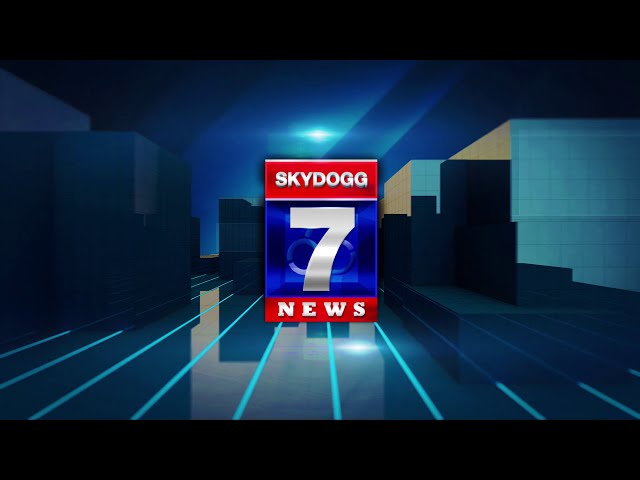 ---