Sales & Marketing
Are you ready to challenge the old methodologies and standards when it comes to the marketing and sales profession? It's time to challenge these professions to stop being stagnant and evolve with the times.
---
By: SkyDogg
Cold Calling and Webinars: Do They Still Work in 2022?
Nov 25, 2022
Cold calling and webinars were two of the most effective marketing strategies of their time. But we have all got at least one cold call, even in 2022, and that brings us to the question - do these methods still work? If not, why are companies s . . .
---
---
---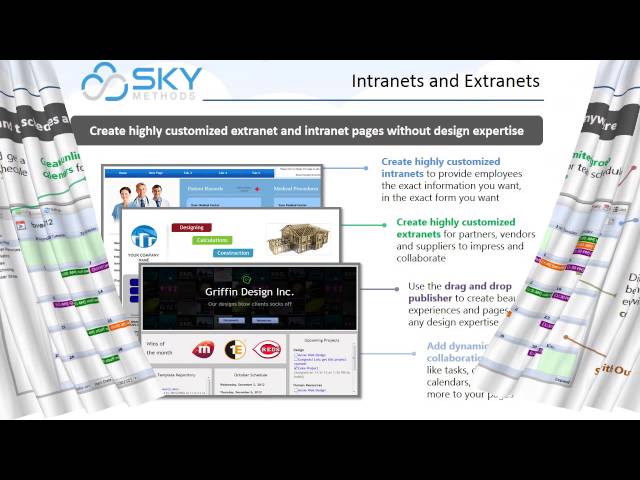 ---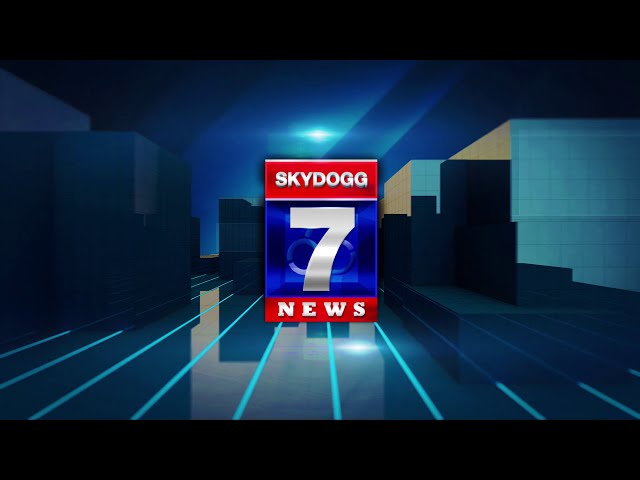 ---