Robots & AI
Sales and Marketing Robots can qualify your website traffic in real-time and initiate a professionally sound conversation with your customer, plus, it will also prompt you once there is a need for an actual customer service agent to intervene.
---
By: SkyDogg
How AI is Changing Sales
Jul 25, 2022
Artificial Intelligence has various applications in the business world, from inventory management and accounting to marketing to sales and marketing robots. We have not seen its full potential yet, but from what we have today, AI has changed ou . . .
---
---
---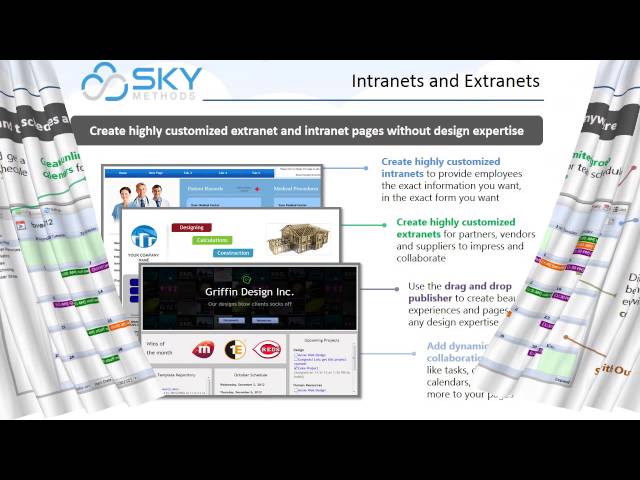 ---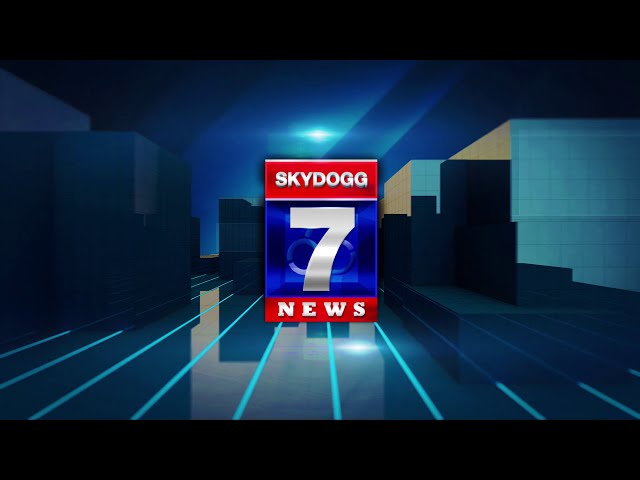 ---