It is so easy to make a sale or two these days, at least when compared to the pre-information technology era. You post a compelling ad on social media, search engines, or some websites, and people will be ready to buy your product or service.But h . . .
Read More
Read time: 10 min |
By: SkyDogg |
Jul 01, 2022
---
By: SkyDogg
How a CRM Can Help You Create Better Marketing Campaigns
Jun 23, 2022
A Customer Relationship Management tool or a CRM is a must-have solution for every business. It has broader applications today and plays a major role in framing the business's decisions regarding . . .
---
---
---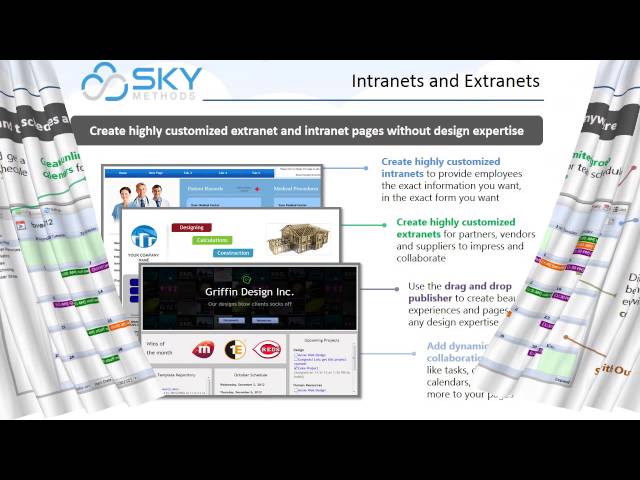 ---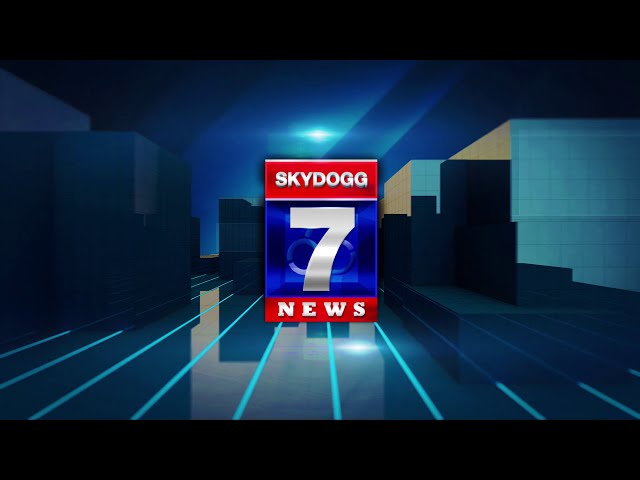 ---