MONTHLY THEME
 
Artificial Intelligence
Remote working or working from home has gained widespread acceptance in 2021 due to the pandemic. Yet, some businesses already had staff working from home, but during the pandemic, almost all companies were forced to let their employees work from hom . . .
Read More
Read time: 10 min |
By: SkyDogg |
Sep 01, 2021
---
By: SkyDogg
How Modern CRMs Facilitate Remote Working
Sep 13, 2021
Customer Relationship Management tools or CRMs are necessary for almost all businesses. They are cloud-based solutions that help manage customer data and relationships effectively, and they have been . . .
---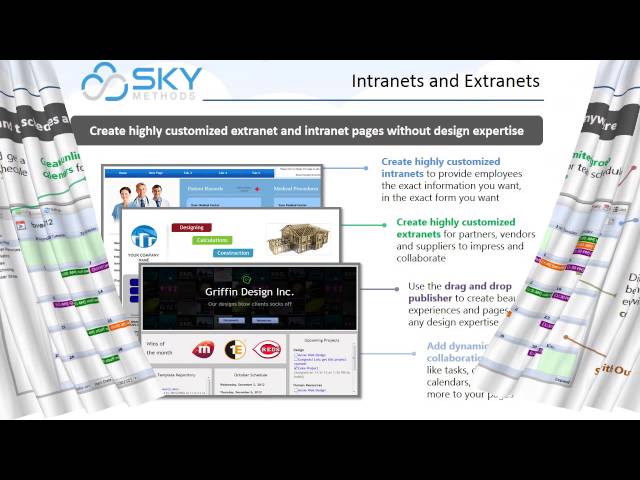 ---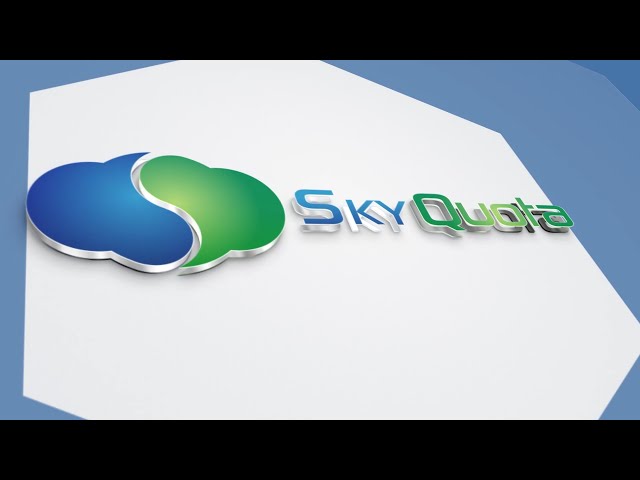 ---