"The development of full artificial intelligence could spell the end of the human race." - It's been only six years since Stephen Hawking, the mastermind who taught us about black holes and the mysteries of the universe, made this statement. W . . .
Read More
Read time: 10 min |
By: SkyDogg |
Jan 01, 2022
---
By: SkyDogg
How AI is Changing Sales
Jan 24, 2022
Artificial Intelligence has various applications in the business world, from inventory management and accounting to marketing to sales and marketing robots. We have not seen its full potential yet, bu . . .
---
---
---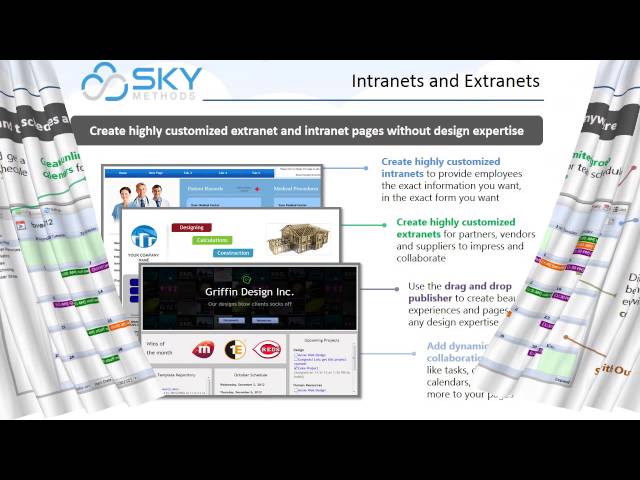 ---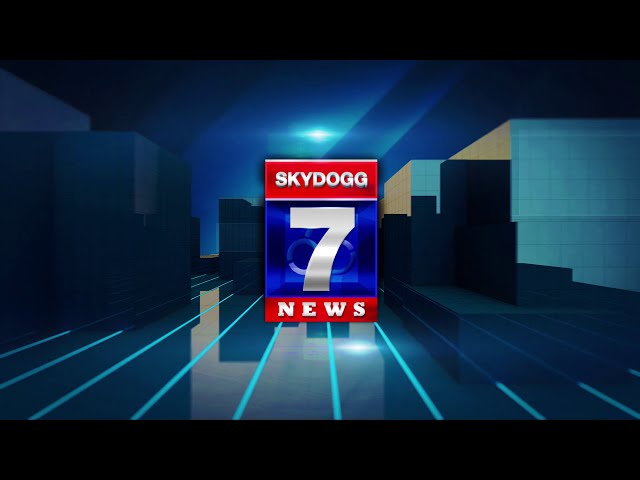 ---